Northern California Volleyball Association (NCVA) - Beach National Qualifier
This national qualifying volleyball tournament will be held for four days.
The Northern California Volleyball Association focuses on the popularity of youth volleyball, the resources available to clubs in the Northern California Region, and the interpretation of the intent of junior volleyball participants.
Directives from USA Volleyball were incorporated, with special attention given to the present qualification process for the Junior Olympic Championships. Due to the expanded opportunity that out of region competition offers to clubs, inter-regional communication was also included. A commitment to enhancing the development of all levels of play, while not abandoning the elite level of competitors, was reinforced.
Please visit www.ncva.com for further information!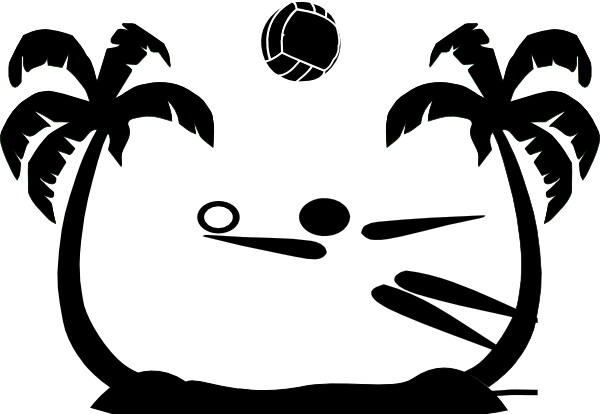 Return to full list >>