Downtown Makers Market Rescheduled
Rescheduled to the Second Sunday for February.
Typically on the First Sunday of each month from November 2018 to March 2019, local artists will have their items available for sale.
More than 30 local artists selling their unique and one of a kind items!
Live music all day featuring Sugar by the Pound & Taylor Rae and
This event is guaranteed to become a favorite among locals and visitors!
Please visit www.scmmakersmarket.com for more information.
Partnering with Downtown Santa Cruz.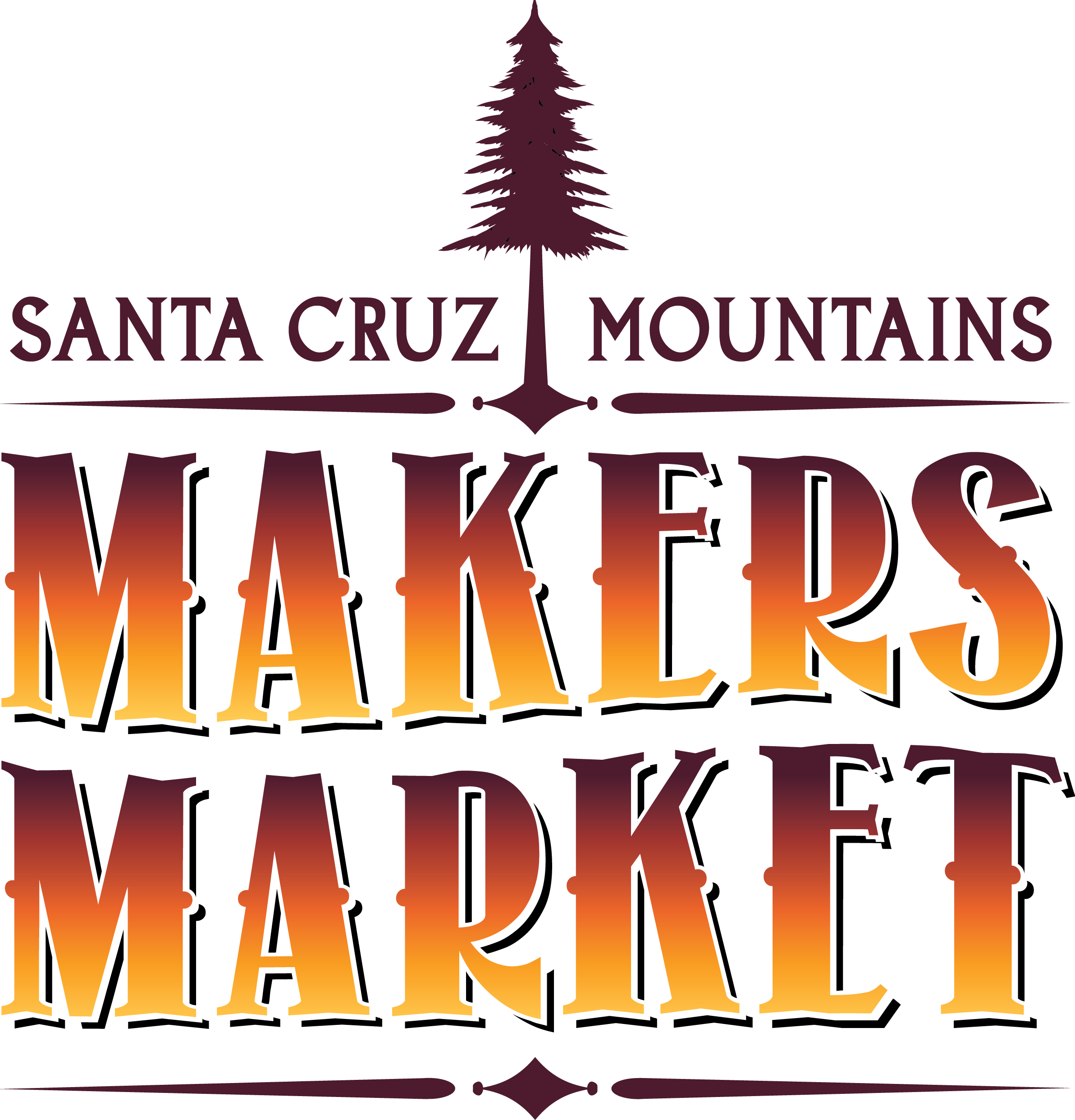 Return to full list >>