"Cleaner Daze" Red Carpet Event and Hometown Pre-Release
This "red carpet" event will be an opportunity for attendees to have their photos taken on the red carpet.
The film "Cleaner Daze" was filmed in Santa Cruz and has local talent in the first season!
For further information, please visit www.cleanerdaze.com.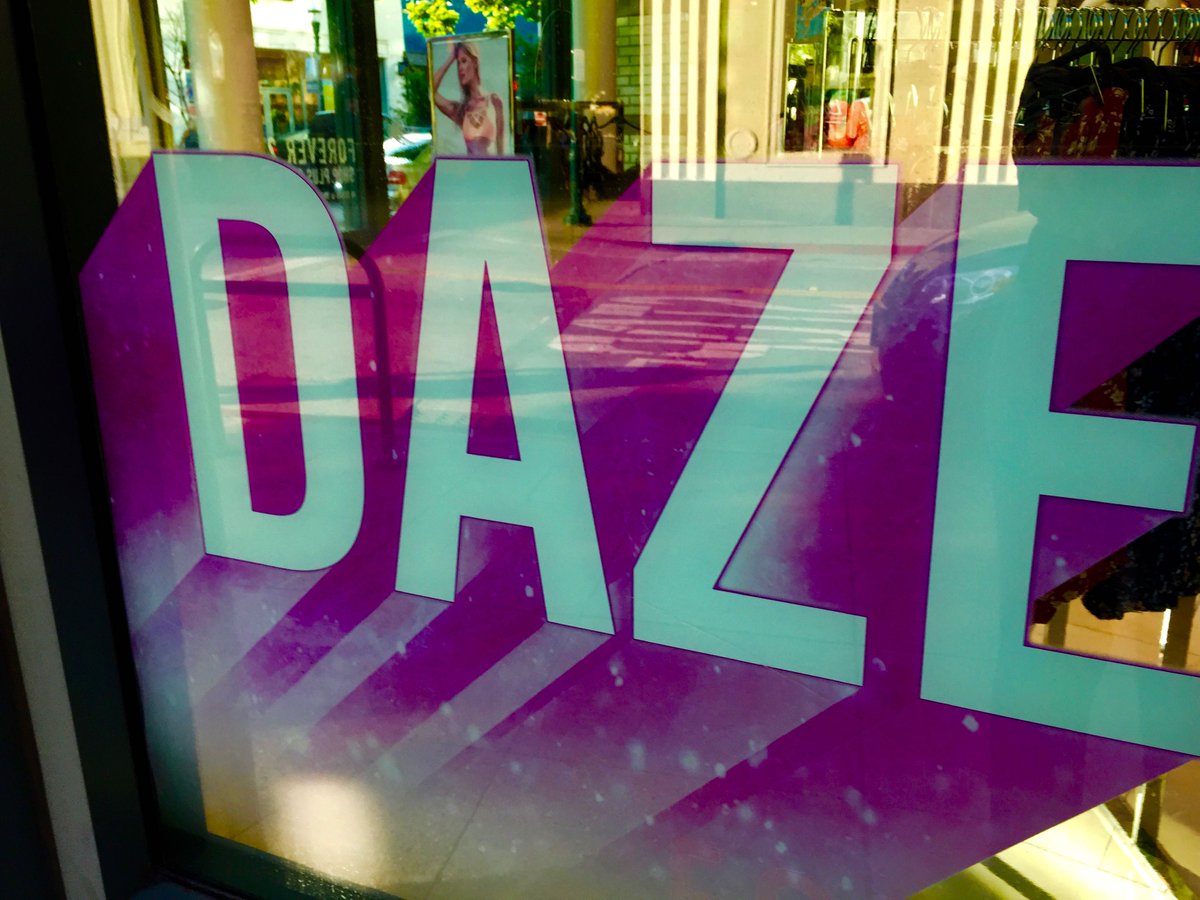 Return to full list >>