O'Neill Freak Show Pro Surf Event
O'Neill's iconic home town location, Steamer Lane has played host to many legendary events over the decades, including the Cold Water Classic. We are excited to announce that the Freak Show Pro is heading back to The Lane!
Please visit www.us.oneill.com or registration information.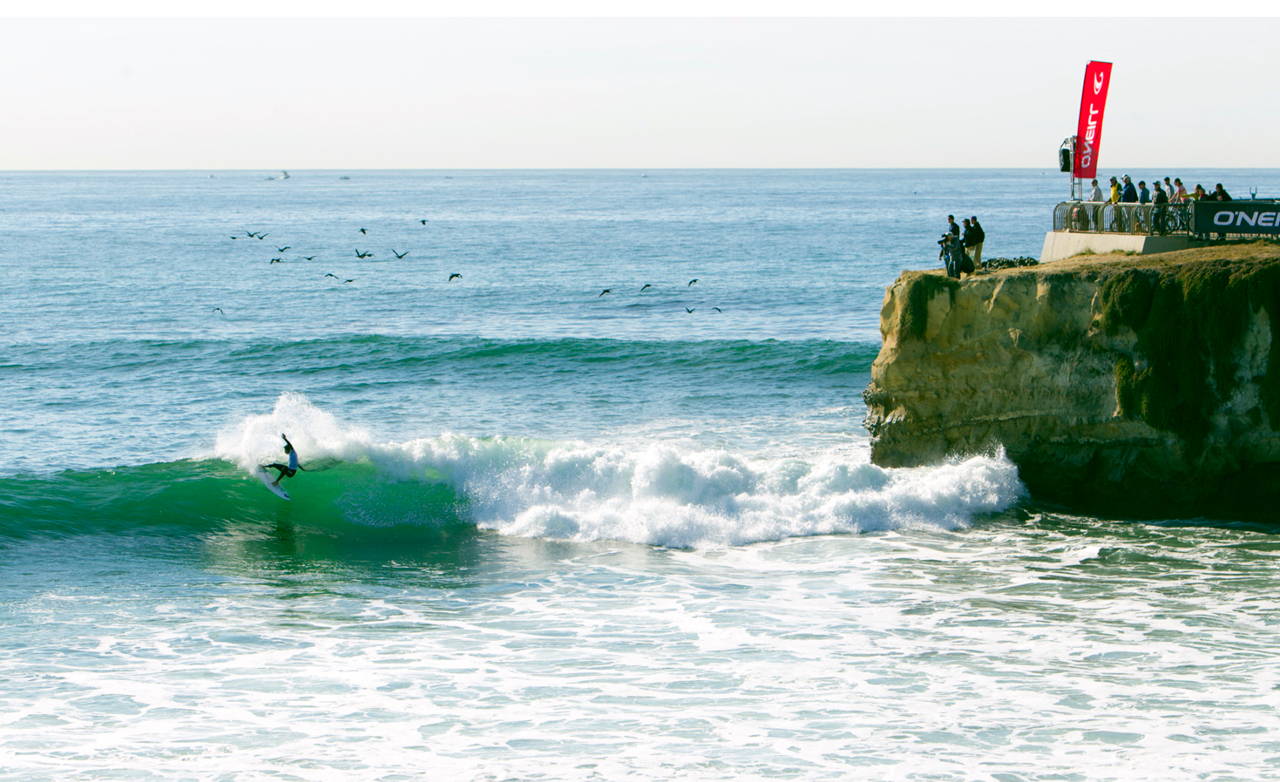 Return to full list >>