Gault Elementary Halloween Parade
Don"t be alarmed if you see 400 ghosts, goblins, witches and, maybe, miniature Mexican league soccer players marching down Seabright Avenue on October 26th!
In fact, feel free to join in.
Gault Elementary School has been holding the Halloween/Dia de los Muertos Parade and Carnival and people of all ages from the community are invited. The parade will head from the former Branciforte Elementary School building on North Branciforte Avenue to Gault via Water Street, Soquel Avenue and Seabright Avenue.
The parade is free. The carnival will have pay-to-play games as well as a jump house, climbing wall and raffle. The event raises funds for the Gault Elementary School PTA.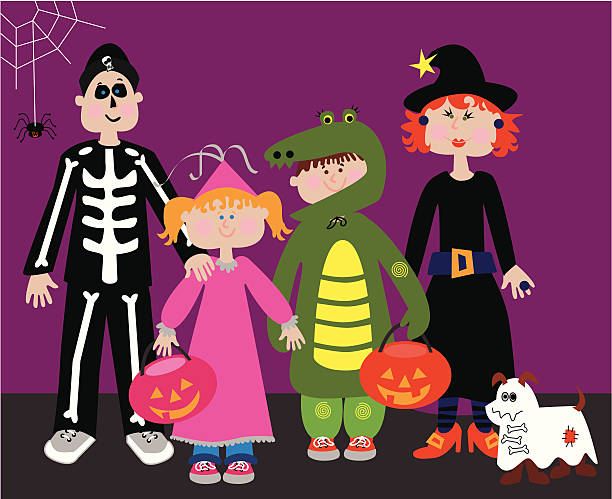 Return to full list >>