Cancelled: PRC Walk/5K Run
This annual event is a fundraising event for the Pregnancy Resource Center (PRC). The two hour walk/5K Run and stroll is along West Cliff Drive parkway.
Bring the family! This is a fun and worthwhile event! FREE face painting, bounce house, cotton candy, popcorn, music and more!
Please visit www.prcwalk.org for further information
.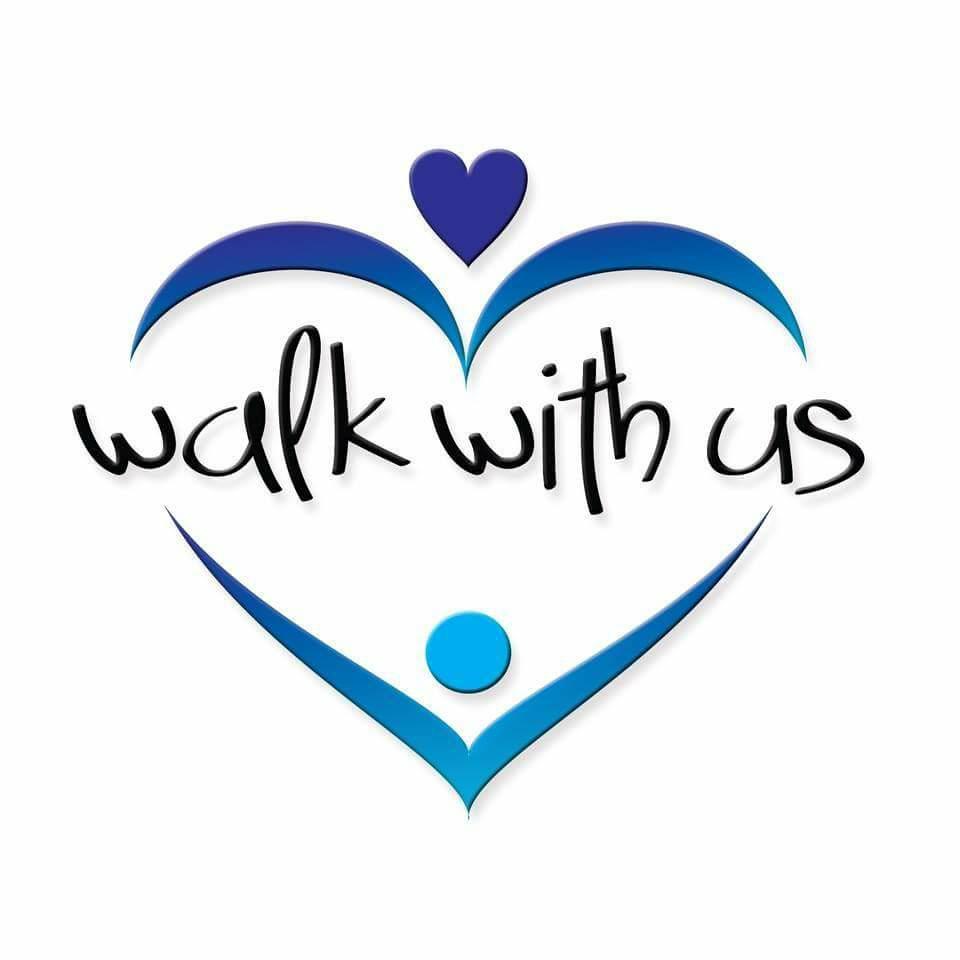 Return to full list >>