Pearl Alley Night Out
As women-owned businesses, we are inviting mothers and their friends to Pearl Alley in Downtown Santa Cruz for a night out with wine and food at Soif, a styling session at L'atelier Salon, and a wardrobe at Stripe. We are closing down Pearl Alley and transforming it into beautiful gathering space for this private event.
At the event, you'll get:
25% off private shopping at Stripe, plus wardrobe styling
15-30 minute hair and makeup session at L'atelier Salon
Wine, cocktails, and yummy food service by Soif
Gift bag filled with goodies
Access to resources including Coach/Podcaster Doña Bumgarner and Health Coach/Nutritional Therapist Lydia Silfen
This is a 21+ event.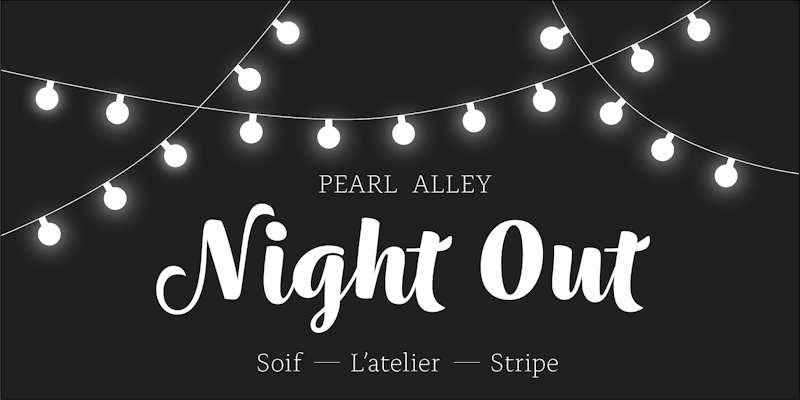 Return to full list >>